Editor's Choice
The star-studded SAMA 23 awards show promises to be a memorable spectacle steered by the larger than life  Somizi Mhlongo  and award-...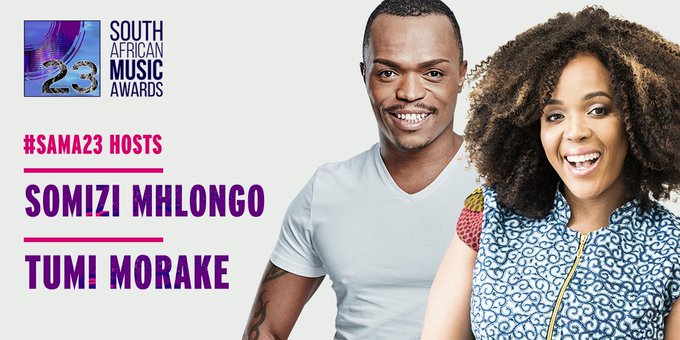 Wednesday, May 24, 2017
At 24, local Journalist, singer and songwriter Alek Blak 
(Yamkela Mdaka)
 has found a way to streamline all his passions. After many years of performing and writing, Alek Blak is finally releasing his debut single "New Day" on Friday, May 26, 2017. "New Day" will be available on iTunes and all other major digital stores.
Having always believed that no one person was born to live for only one passion; Alek is not only a musician but also nurtures a career in Journalism.
He currently works for one of the country's most revered publishing houses Ndalo Media writing for DESTINY Man magazine.
Alek is a self-taught guitarist, pianist, singer and songwriter who groomed himself from the tender age of 16. 
Artists like Lauryn Hill set him on the song writing path and he now writes his own lyrics all inspired by his surroundings, how he sees the world and the special people in his life.
Publisher: GoXtra News
at 11:09 PM
0 comments


Links to this post
Friday, May 19, 2017
Publisher: GoXtra News
at 11:27 AM
0 comments


Links to this post