Editor's Choice
The star-studded SAMA 23 awards show promises to be a memorable spectacle steered by the larger than life  Somizi Mhlongo  and award-...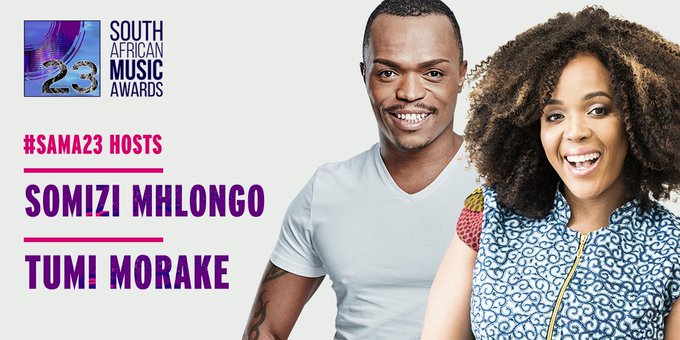 Wednesday, May 17, 2017
Publisher: GoXtra News
at 12:48 PM
0 comments


Links to this post
At most, if not all the times as Africans we tend to believe that when a man or a leader is impossible, they are using some form of power beyond what they have - a Sangoma or Inyanga and some might even say Ixhwele!
So if South African President Jacob Zuma had that extra power what would be his requests? Let's imagine this based on how he has been ruling the country since he was elected the president of the republic.

Publisher: GoXtra News
at 12:08 PM
0 comments


Links to this post